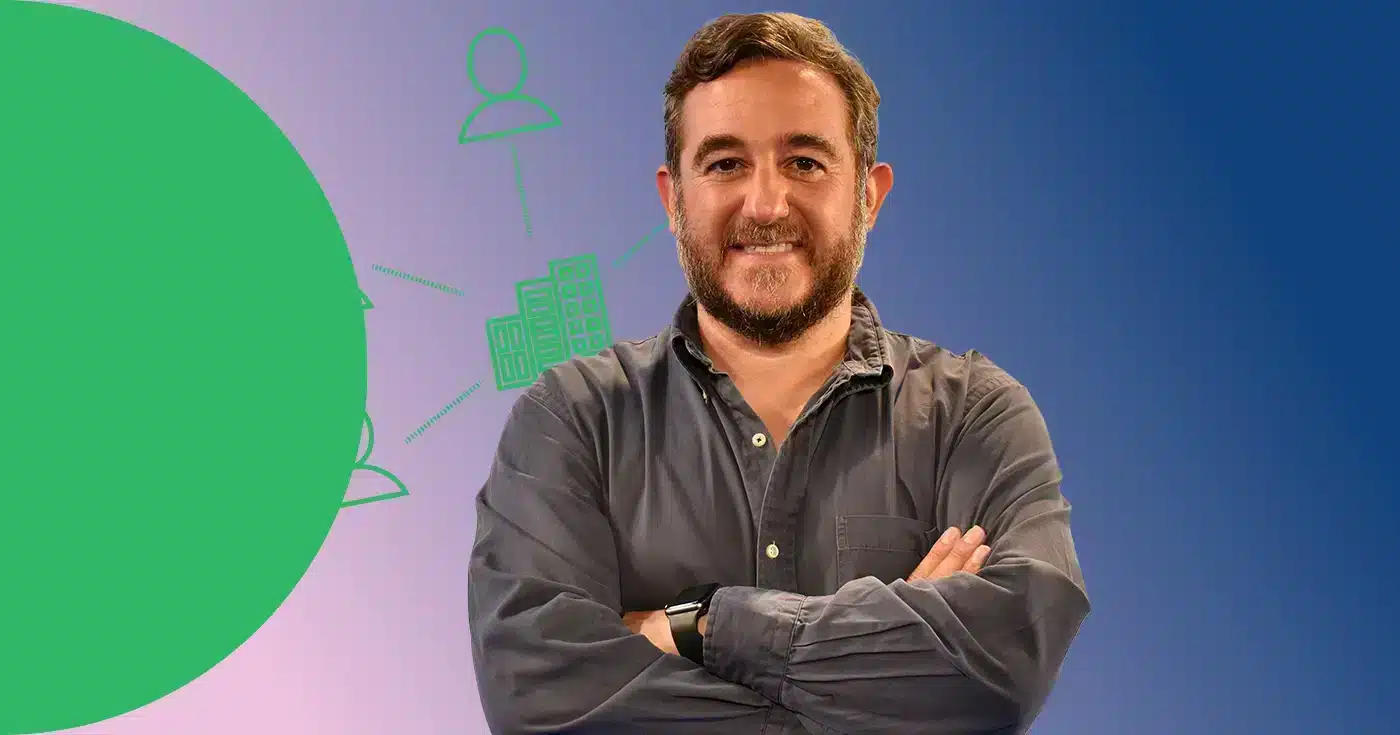 18. Real Estate crowdfunding: what it is and why to invest
At Urbanitae, we are dedicated to it, so it seems appropriate that we explain in this blog what real estate crowdfunding is and why it is an interesting investment alternative.
What is real estate crowdfunding?
The basic idea behind crowdfunding couldn't be simpler: getting many people to collaborate on a project. The concept is as old as the saying "Strength in numbers", and in fact, one of the clearest precedents of crowdfunding dates back to the late 19th century. Do you remember the Statue of Liberty? Well, it required a collective fundraising effort in which more than 100,000 people participated. Pure crowdfunding.
So we can define real estate crowdfunding as a form of collective financing that allows a diverse group of people (investors) to fund real estate projects through digital platforms, such as Urbanitae. These platforms connect real estate developers seeking funding for their projects with investors looking to diversify their portfolios without committing large sums of money.
Real estate crowdfunding, also known as real estate crowdfundization or real estate crowdfunding, is a form of collective financing that allows a diverse group of investors to fund real estate projects through digital platforms. These platforms bring together real estate developers seeking financing and investors looking to diversify their portfolios without the need for substantial sums of money.
How it works
It is increasingly common for real estate developers to turn to alternative sources of funding rather than traditional banks. There are several reasons for this. Since the 2008 financial crisis, banks have limited their exposure to the real estate sector and have almost ruled out financing land. Furthermore, due to the new mortgage law in 2019, it is not as profitable for them to finance new construction, as they do not automatically retain the mortgages of the buyers.
Therefore, real estate crowdfunding platforms represent an efficient and reliable alternative to finance projects of up to five million euros (the maximum allowed by the law). In the case of Urbanitae, the capital we raise is typically used to finance the purchase of the land for the project or to start construction until obtaining the developer loan. We also offer our own developer loan model.
In the case of Urbanitae, the majority of projects are residential in nature, although we are open to any segment with good opportunities. We select projects based on various criteria, but we mainly look at the capacity and track record of the developer, the commercial progress of the project, and the status of the building permit. Additionally, the decision is subject to review by an investment committee with external experts.
There are two main types of projects: debt-based projects (real estate crowdlending) and equity-based projects (equity crowdfunding). In the first case, investors pool their money to lend to the developer, typically in the form of a fixed-rate loan. Once the term is met, the developer repays the money, and investors recoup their investment along with the corresponding returns.
In equity-based projects, investors enter into a partnership with the developer, sharing both the project's risks and the generated returns, typically around 15% annually. In this case, there is no predetermined term, but rather an estimate, as there may be delays in marketing, obtaining permits, or increases in construction costs. In Urbanitae, the majority of projects fall into the equity category.
Regulation of real estate crowdfunding
Real estate crowdfunding platforms have been regulated in Spain since 2015 by Title V of Law 5/2015. In October 2020, the European Union approved a regulation to unify the rules applicable to crowdfunding platforms at the European level, Regulation (EU) 2020/1503. This regulation has been in effect in Spain since November 10, 2021, although platforms have until November 10, 2023, to adapt to it. In Spain, Law 18/2022 is the one that aligns Spanish legislation with the legal framework established at the European level.
Furthermore, crowdfunding platforms are supervised by the National Securities Market Commission (CNMV) in Spain and, at the European level, by the European Securities and Markets Authority (ESMA).
Why invest: advantages and disadvantages
We have already discussed the advantages of investing in real estate crowdfunding in the blog. The first is that it allows access to very attractive investment opportunities with small amounts of money, as low as 500 euros. This enables many investors to diversify their portfolios by including a stable and inflation-resistant sector like real estate, without the hassle of management or property purchases. And of course, the return on investment, which is significantly higher than investing in residential properties. In the case of Urbanitae, it averages around 17% annually.
Among the main disadvantages, it's important to note that it's an illiquid investment, meaning you can't divest from it until the project is completed. Another possible drawback is the time frame, which typically averages around 24 months. Additionally, like any investment, real estate crowdfunding is not without risks; despite all precautions, an investor could potentially lose their capital.
In summary, real estate crowdfunding has revolutionized how people invest in real estate, democratizing access to quality investment opportunities. Although it has both advantages and disadvantages, its continued growth indicates that it is a trend that is here to stay and is on the rise. Have you tried investing in real estate crowdfunding yet?