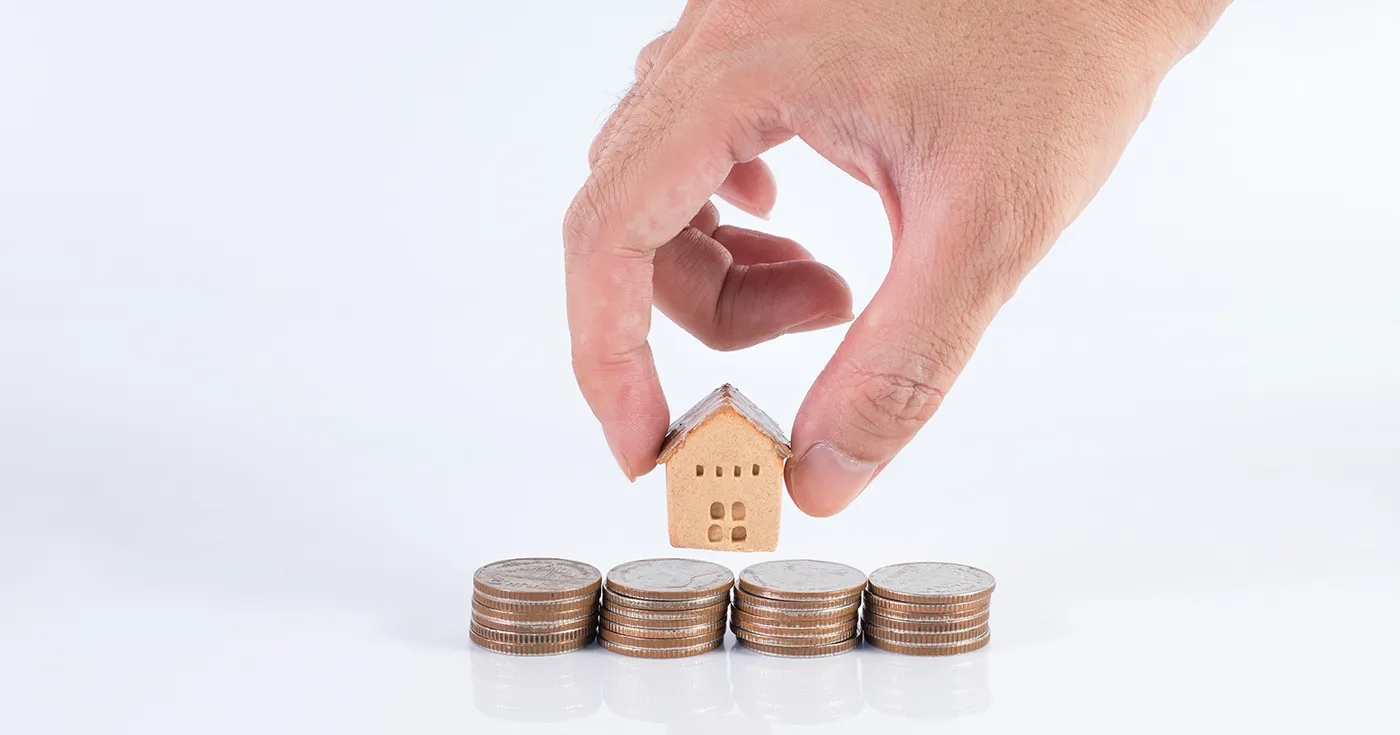 Investing in Housing Today More Profitable Than 10 Years Ago
The profitability of investing in housing has increased widely across almost all of Spain over the past decade. This is indicated by the data from idealista, which suggests that buying a property to rent it out is more profitable today than it was 10 years ago. The gross profitability of housing in our country stands at 7.1%, above the 5.3% from a decade ago.
As mentioned, the increase in profitability has been widespread: it has occurred in most provincial capitals. The most notable rise has been in Murcia. There, it has gone from 5.4% in the third quarter of 2012 to 8.8% in the same period this year. Idealista also highlights the increases in Huelva (from 4.8% to 7.7%); Lugo (from 3.3% to 6.2%); Almeria (from 4.3% to 7.1%), and Cuenca (from 4.6% to 7.4%).
The major exceptions are in Madrid and Palma de Mallorca, capitals where the profitability of property investment has decreased. This is surprising considering that they are two particularly tight rental markets. In Palma, the rental yield has decreased from 4.8% to 4.4%; in Madrid, it has dropped from 5% to 4.9%. In the rest of the major capitals, the growth over the last decade has been more modest. On the other hand, in Malaga, the yield has increased from 4.8% to 5.7%; in Bilbao, from 4.3% to 5%, and in Barcelona, from 4.5% to 5.2%.
Profitability Evolution since 2017 
Despite the widespread increase, if we look back over the last five years, there are more cities that have lost profitability. This is the case in Las Palmas de Gran Canaria, where the yield was 2.6% in 2017, and in Palma de Mallorca, with a 5.6% that same year. Both cities have lost 1.2 points. They are followed by Madrid (from 5.8% to 4.9%), San Sebastián (from 4.1% to 3.7%), or Girona (from 5.9% to 5.6%). On the contrary, other cities like Murcia (from 6.7% to 8.8%), Cuenca (from 5.5% to 7.4%), or Barcelona (from 4.7% to 5.2%) have increased their yields in the last five years.
The data from Idealista align with those from the real estate portal Fotocasa, which indicated that the property yield, as of mid-2022, stood at 6.9%. With these figures, buying a property in June 2022 was one percentage point more profitable than five years ago and 2.4 points more profitable than a decade ago. Fotocasa also highlights Murcia, Cuenca, Almeria, Huelva, and Lleida as the cities with the best yields, all of them above 7%.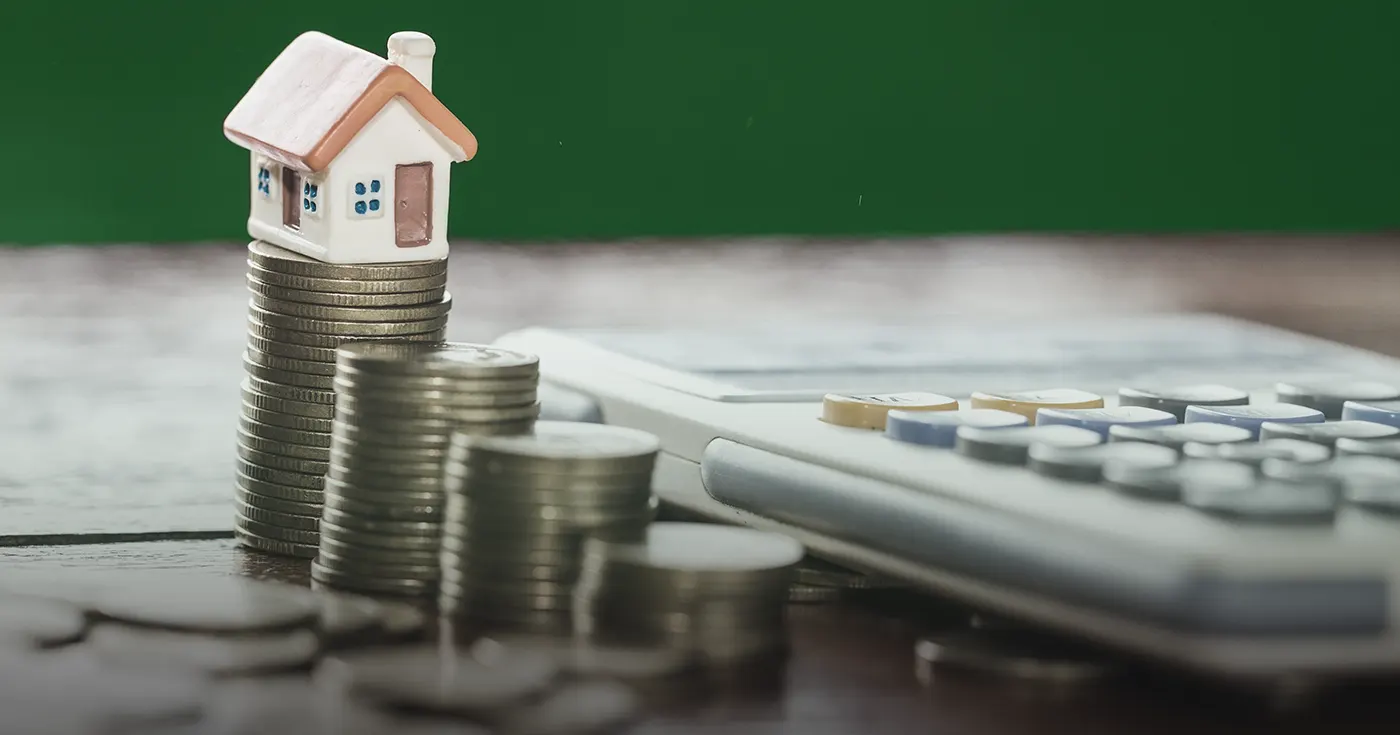 Investment Options
Many people consider buying a property to rent it out and secure an additional income. It's a good option for those looking to invest money in low-risk assets and, especially, in inflationary contexts. However, as with any other investment, many factors need to be taken into account. In this case, they range from the time it will take to recover the investment to the specific location of the property.
Furthermore, the options for viewing a property as an investment go beyond just renting. An example of this, in fact, increasingly established in our country, is house flipping, which we discuss in the blog. Like in many other investments, the central element here is potential, for which it's necessary to identify good opportunities.
If the option of buying a property to later rent it out is beyond our financial reach, formulas like real estate crowdfunding can be interesting. Through collaborative investment, it's possible to invest in an income-generating project with small amounts of money.