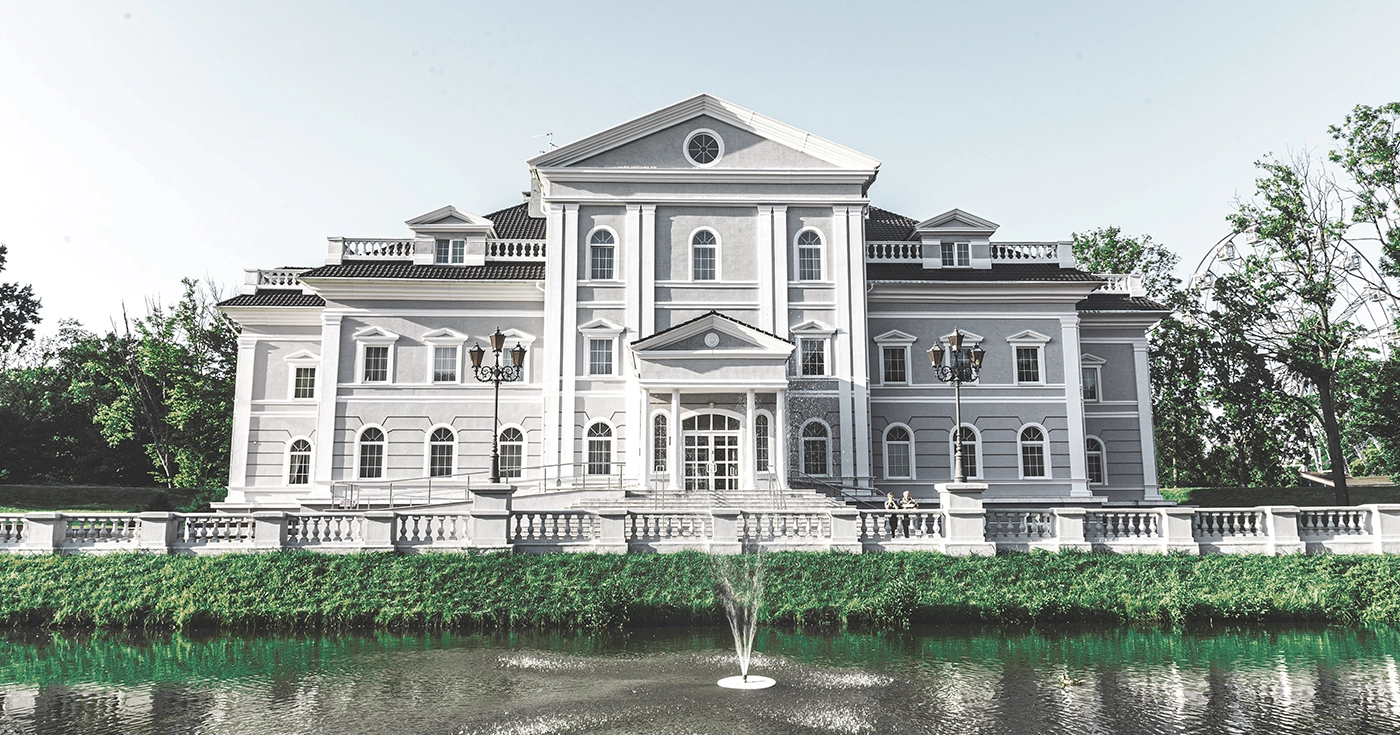 Luxury investment is gaining ground in real estate
Luxury housing experienced its sweet moment in our country in 2022. The level of transactions, which corroborates the optimistic forecasts for 2021, indicates that the luxury market has established itself as a trend among real estate investors. Its good health also confirms that as an investment value it is very stable in the face of economic and political contingencies.
Part of the investor interest in luxury housing lies in the Spanish offer. Many foreign investors have approached high standing properties in our country in recent years. According to data from the consulting firm CBRE, Madrid was the second city that attracted the most foreign investment in Europe in 2022, driven by prime operations and only behind Berlin.
This trend is also confirmed by Knight Frank in its Wealth Report. The consultancy firm says that Spain is the second destination in the world that attracts the most international capital in terms of luxury real estate, behind only France. In the ranking of cities, Madrid is positioned as the fifth most exclusive in Europe and the seventeenth in the world.
In the capital, prices increased by 6% in 2022 to almost reach 3,000 euros per square meter. The rate of growth was more intense, at almost 7%, in cities such as Barcelona and Marbella. These are destinations that have also stood out as focal points of attention and investment for high-end housing.
Foreign capital, the protagonist in luxury investment
The international client has been fundamental for the impulse of the luxury housing market in our country and in Andorra. The low volatility of luxury housing, its potential profitability and geographical diversification are some of its most attractive features. This is explained by Engel & Völkers, a German real estate company specializing in luxury real estate that operates in Spain.
The consultancy firm has perceived this pressure especially in the Costa del Sol, the most demanded area in its portfolio of properties by foreign buyers. They point out that practically all of the municipalities in the Andalusian coastal area registered significant price growth throughout 2022.
However, foreign investment has been very important in other autonomous communities, among which the Balearic and Canary Islands also stand out. Engel & Völkers points out the significant differences in international demand depending on the region, as well as the growth of new profiles such as the North American and Australian client. In Madrid, the focus for large foreign buyers, the presence of the international client – particularly Latin American – has grown from 16% to 23%.
In figures and data, the real estate company achieved a brokerage volume in 2022 of €3,402 million. Through 8,495 transactions, Engels & Völkers increased its activity in our country in 2022 by 8%. Of these, 4,404 transactions were for sale and purchase and 4,091 for rental.
It is this last segment where luxury has had a special growth: 30% in the last year, according to the consultancy firm's figures. Thus, during 2022, rental was the line of business that grew the most, up to a brokerage volume of 122.6 million euros. From Engel & Völkers they attribute this increase mainly to the rise in the average price of operations, which reached 2,497 euros.
Democratization of investment in prime assets
Although historically investment in luxury real estate was restricted to very few, today this has changed. The emergence of crowdfunding as a financing system for the real estate market has opened the door for small and medium-sized investors to incorporate this type of asset into their portfolios. A good example of this is the participatory financing projects that Urbanitae has carried out in the residential sector since 2020 and which have intensified in recent months.
Last March alone, Urbanitae closed four transactions in prominent locations such as La Moraleja, Baqueira Beret or Barrio de Salamanca, together with developers such as Kai Homes, Grupo Avintia or VG Investment. The volume financed amounted to €11.7 million euros and involved more than 4,000 investments.