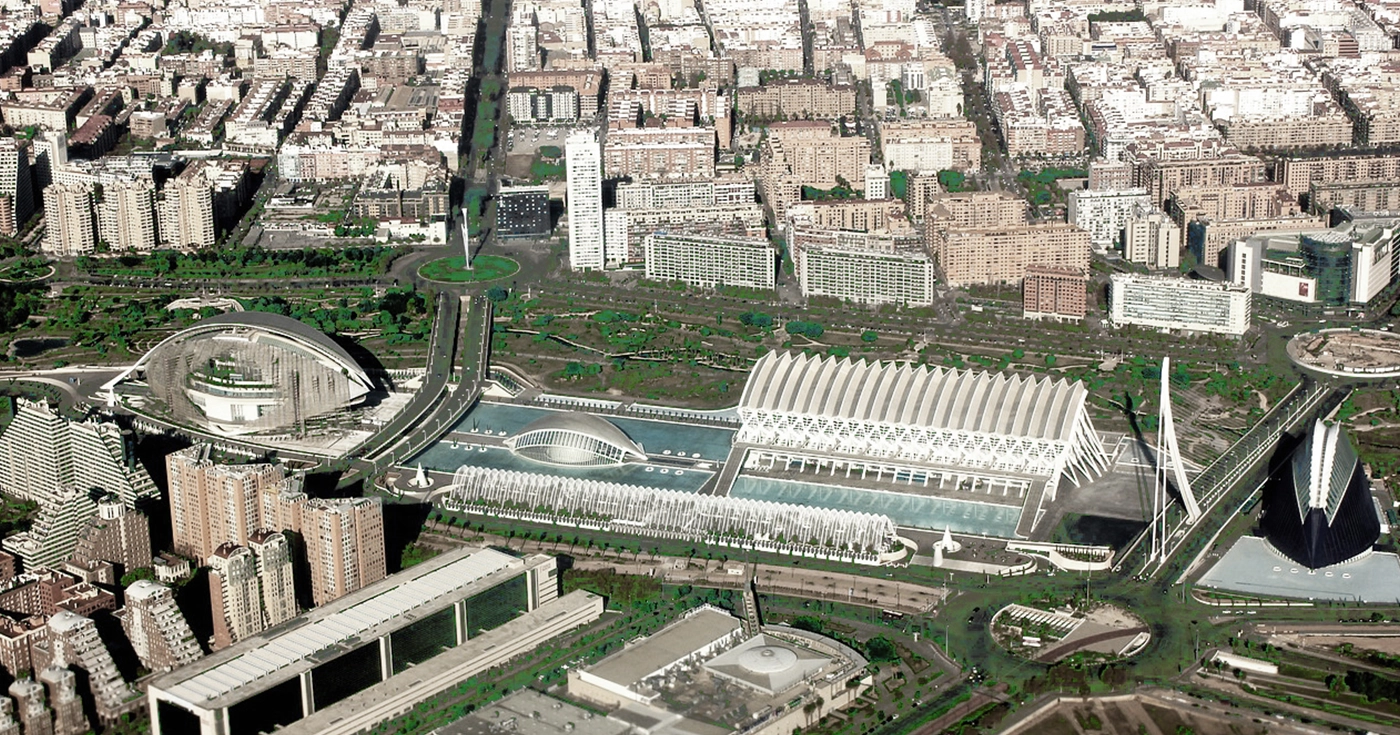 Foreign investment, key to Spanish real estate
Foreign investment in Spanish real estate is already a classic. International capital has been very relevant on the real estate investment map in Spain for decades, a trend that has only intensified in recent years, both on an individual and large-scale basis.
In the first quarter of 2022, when signs of market recovery were already apparent, real estate surprised with its foreign capital figures. According to data from the real estate consulting firm Cushman & Wakefield, 91% of real estate investment in Spain came from international investors, who have been key to the market's major transactions.
The notes from other consulting firms also confirm the increasingly evident international projection of Spain in the real estate context. Knight Frank, in its report The Wealth Report, pointed to our country as the fourth country in the world that would attract the most foreign investment in 2022, only behind the United Kingdom, the United States and Germany.
Generally speaking, CBRE's 'Real Estate Market Outlook 2022' already predicted that the arrival of international players and other agents in the Spanish market willing to acquire assets would continue to be very present throughout the year, in line with the investor appetite that developed after the pandemic. The injection of international capital, particularly through joint ventures, was expected to boost the logistics and living sectors, as well as alternative sectors such as hospitality or senior living. In short, all of these factors have underpinned Spain's position as a highly attractive destination for large international real estate funds and investors.
Most dynamic areas
On the other hand, the culture, beaches and sunshine of our country, among other factors, have been consolidated over the years as some of the major incentives for foreign investment in real estate. In this context, and according to data from the Spanish Association of Notaries, 2021 was a year of record figures for foreign demand for home sales and purchases: 16.5% of transactions were carried out by foreign buyers. However, transactions are highly concentrated geographically, as 90% of them are distributed in only 9 of Spain's 50 provinces.
Comunidad Valenciana is the region with the highest concentration of foreign buyers, 29,019 individuals and 26% of the market share. It is followed by Andalusia, with 22,625 buyers and a 20% share, and Catalonia, with 17,493 buyers and 16%. Although non-resident foreigners opt for coastal provinces such as Malaga and Alicante, residents continue to prefer Madrid and Barcelona as their cities to live in.
By investor profile, it is important to note that non-resident foreigners are the ones who invest the most per square meter. Thus, they paid €2,481 per square meter in the second half of 2021. For their part, foreign residents paid 1,567 euros, compared to the 1,503 euros invested by nationals, also according to data from the Consejo General del Notariado. As usual, the British, Germans and Americans continue to lead in sales and purchases by nationality, with Moroccans and Romanians also showing particular growth.
Spain, among the countries attracting the most proptech investment
Spain's appeal as a focus of attention for international capital is growing, at least in terms of real estate. One factor that once again reaffirms our country's position on the international scene is the volume of its proptech market. Hence, the 2022 PropTech Global Trends barometer predicted that Spain would raise around US$990 million in 2023 in startups operating in real estate.
This volume of transactions would raise Spain to fifth place in the global proptech market, behind countries such as the United States, the United Kingdom and India. Even so, the increase would be quite significant – 240% – since in 2022 the Spanish market only attracted 290 million euros in proptech investment, a figure that earned it eighth place in that year's ranking.