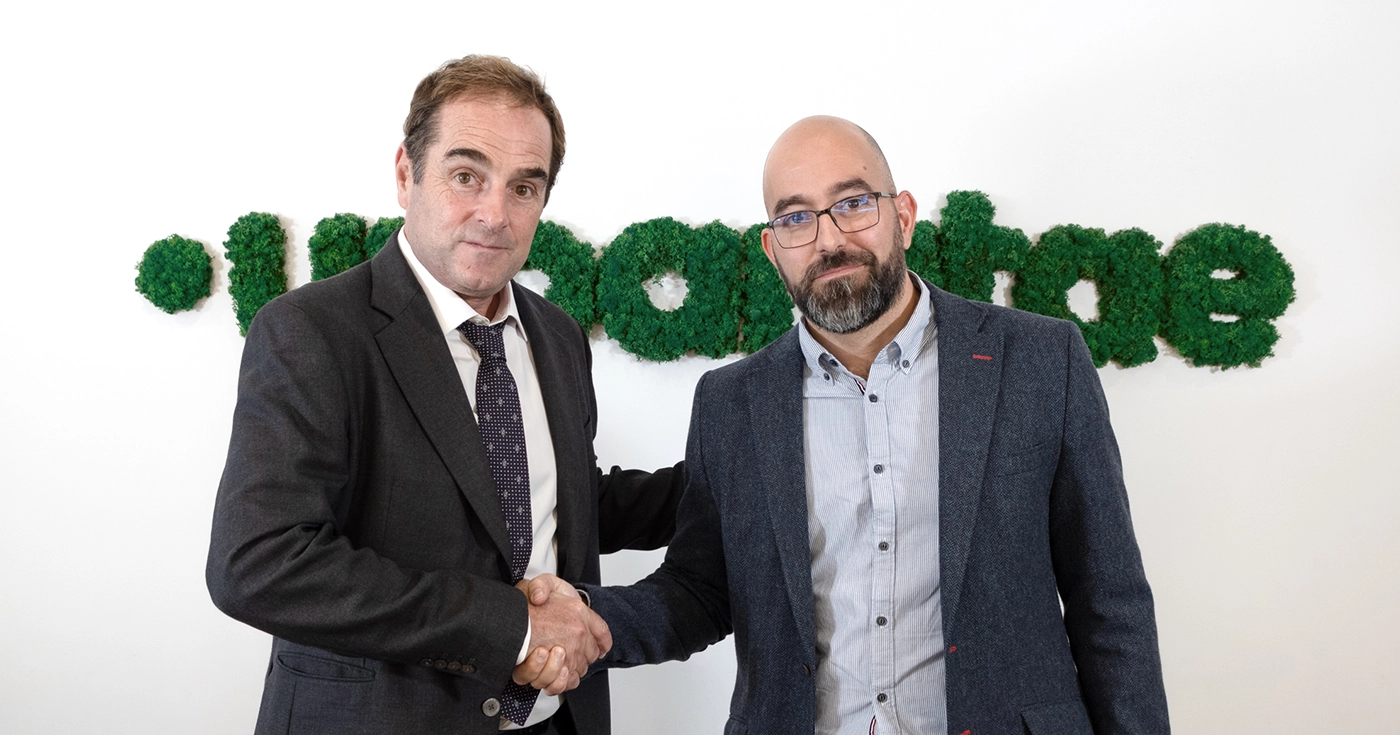 Strategic alliance with Neinor Homes to create a Joint-Venture
We are delighted to announce that we have partnered with Neinor Homes, the leading residential developer in Spain, to establish a €150 million Joint-Venture for investing in residential development for sale (Build-to-Sell) over the next 18 months.
Since our inception in 2017, we have successfully raised €200 million in capital and debt to finance 141 projects in the most sought-after locations in the Spanish market. Of these, we have completed a total of 28 projects, achieving an average annual return of 16.6% for our investors. This agreement marks a new milestone in the history of our company.
In this Joint-Venture, Urbanitae will hold an 80% stake, while Neinor will act as the managing partner with the remaining 20%. Neinor will oversee project design, licensing, marketing, and construction. As part of the agreement, we have already begun jointly exploring various investment opportunities.
This is the third vehicle closed by Neinor in just seven months. Thanks to this agreement, Neinor has already achieved 60% of its €500 million target set in its 5-year Strategic Plan. This demonstrates the strong investor appetite for Spain in the current environment, as well as the scalability of the new business line created by Neinor and its goal to become the new investment manager in the Spanish living sector.
Borja García-Egotxeaga, CEO of Neinor, stated, "It is an honor for Neinor to have reached this agreement with Urbanitae, and we have full confidence that it will be fruitful and beneficial for both companies. In a short period, we have been able to raise €300 million for the new co-investment line announced this year, giving Neinor a significant boost to continue deploying its business in the coming quarters. Additionally, Spain has continued to demonstrate its strength and resilience to the current macroeconomic environment, consolidating its position as one of the safest residential markets globally."
Jordi Argemi, Deputy CEO and CFO of Neinor, affirmed, "As we detailed during the results of the first half of this year, in a short period, we have shown solid execution in the three main value drivers of our business plan, which are the crystallization of Neinor's BTR portfolio, efficient capital growth through co-investments, and increased visibility on upcoming dividend payments. This solid execution demonstrates the credibility and rigor of the strategic plan announced earlier this year, in line with what this management team has achieved in the last 5 years."
Diego Bestard, CEO and founder of Urbanitae, says, "We are thrilled to embark on this journey with Neinor. Since its inception, Urbanitae has aimed to become a serious player in the alternative investment and financing space for real estate developers, while also providing institutional-level investment access to small and medium-sized investors. With over €200 million funded and more than 100 projects in our portfolio, we can confidently say that we have achieved our goal. This JV with the leading developer in the Spanish market is proof that Urbanitae is a viable investment and financing solution for all types of developers."
With this strategic alliance, we solidify a significant milestone in Urbanitae's growth and strengthen our position in the Spanish real estate market. Neinor Homes' experience will complement our vision and ability to identify strong and profitable investment opportunities, contributing to the sustainable development of the residential sector in Spain.
We appreciate the trust of our investors and collaborators who have been instrumental in our journey so far. The Joint-Venture with Neinor Homes represents an open door to an exciting and promising future. We are committed to maximizing the value of this partnership and to continue offering innovative and attractive investment opportunities. Together, we look forward to achieving new levels of success and contributing significantly to the growth and development of the real estate market in Spain.