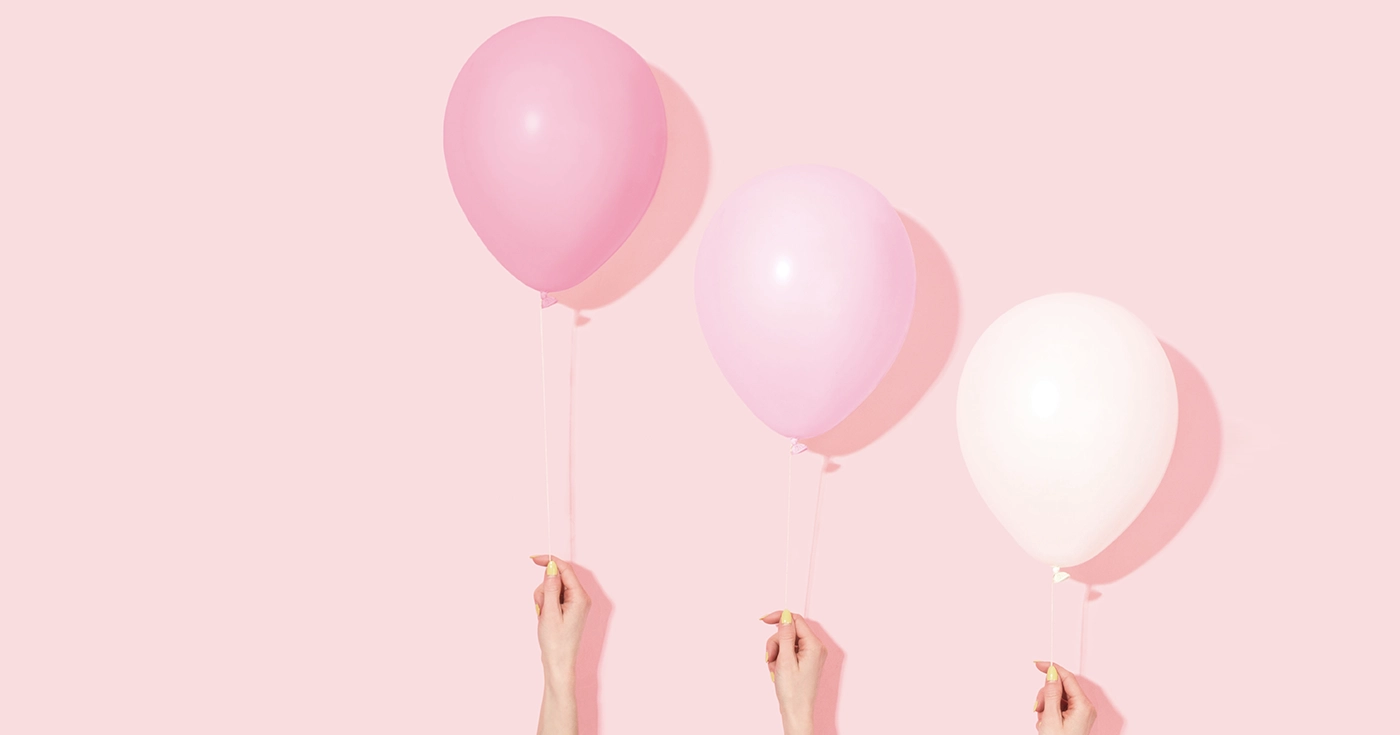 New milestone at Urbanitae: 1,000 reviews on Trustpilot!
For an investment platform, investor trust is paramount. That's why we are thrilled to announce that Urbanitae has now garnered over 1,000 reviews on Trustpilot, the leading platform for company evaluations.
This milestone coincides with a recent European achievement we announced just a few days ago. We are the top-performing European platform according to the Real Estate Crowdfunding Report 2022, conducted by the Polytechnic University of Milan and the real estate crowdfunding platform Walliance. We have surpassed the second-ranked platform by more than five points.
Since obtaining our CNMV license in 2019, we have successfully financed more than 100 projects with a total value exceeding 170 million euros. Investor demand has continued to grow, driven by the success of our projects. In this year alone, we have provided returns on investment for ten projects – nine of which were loans – with an average IRR of 13.5%, two points higher than anticipated.
Urbanitae: 1,000 reviews and an 'excellent' rating
With these 1,000 reviews, we have achieved an average rating of 4.4 out of 5, earning us an excellent TrustScore. These results solidify our position as the highest-rated real estate crowdfunding platform among those with a significant number of reviews.
This achievement is a testament to the satisfaction of our investors and our commitment to continue offering high-quality investment opportunities, thoroughly analyzed by our team of experts.
A promising future
The trust we have received motivates us to keep working hard to provide you with the best investment opportunities in terms of returns and risk. Our goal is to reach every corner with our projects, democratizing real estate investment by making it more accessible to all budgets. We will soon announce new investment opportunities and project returns. In the meantime, as always, you can share your feedback about Urbanitae through Trustpilot, email, or phone. We would be delighted to assist you.