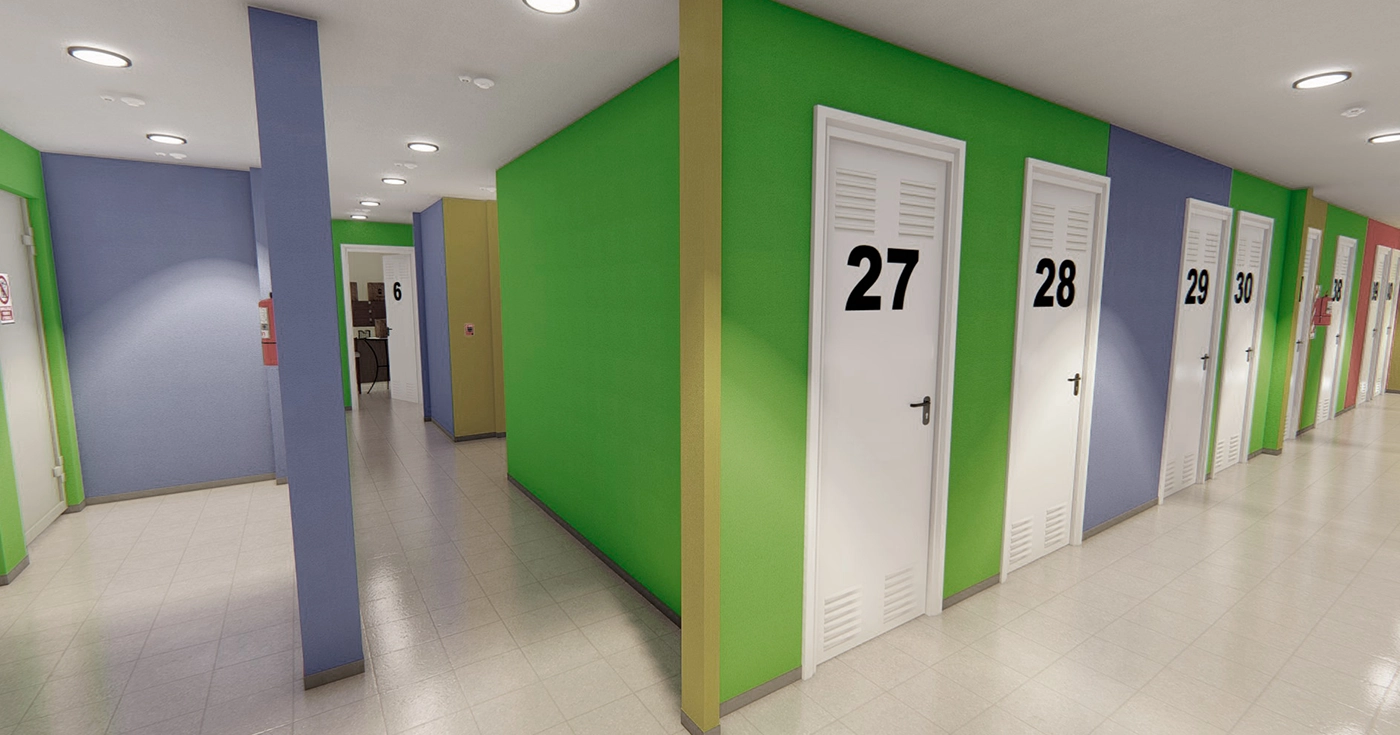 Invest in storage units with a 12.5% return
We present a new storage project in Madrid in collaboration with Grupanxon, offering a 12.5% return. We will launch this investment opportunity next Wednesday, November 15th, at 4 p.m.
The La Chopera project falls under the category of debt. Specifically, it involves granting a loan for the development of a promotion comprising 51 storage units in Madrid. The project is named after the La Chopera neighborhood, located at 31 Fernando Poo Street, in the basement of an existing building.
The development is situated just minutes away from the Delicias Renfe Station and 700 meters from the Legazpi metro station. It is a well-established neighborhood with all kinds of services.
The promoter of this project is a company affiliated with Grupanxon, which has already financed 12 projects with us, totaling over 8 million euros. Grupanxon has over 20 years of experience and specializes in storage units, parking spaces, and residences. In Urbanitae, they have successfully completed seven projects, surpassing investor expectations with an average return of 12.97%.
12.5% return in 15 months
As mentioned, this is a debt project structured as a fixed-rate loan amounting to 475,000 euros with an annual fixed rate of 10%. To facilitate maximum participation, we have set a single ticket of 500 euros per investor.
This loan will be used for the acquisition of a space and its subsequent transformation into 51 storage units. The promoter has signed a down payment contract with the current owner of the asset for its acquisition. All expenses associated with the project will be covered by the promoter's own resources, with the process having started a few weeks ago and 19 out of the 51 storage units already pre-reserved.
Given the nature of the operation, the construction license is processed through a Responsible Declaration; therefore, it is not necessary to process a file with the Municipal Administration. After the project is completed, inspection of the work by the Administration will be required.
The construction is expected to last between 8 and 10 months, and the entire project a maximum of 15 months, including the process of final unit deed transfer. Therefore, Urbanitae investors will recover their investment in the second quarter of 2024. Grupanxon has already conducted a technical study on the space and consulted the community owner's regulations to verify the feasibility of the operation.
If you have any questions, you can contact us at contacto@urbanitae.com and by phone at (+34) 911 23 25 22. Dare to invest!