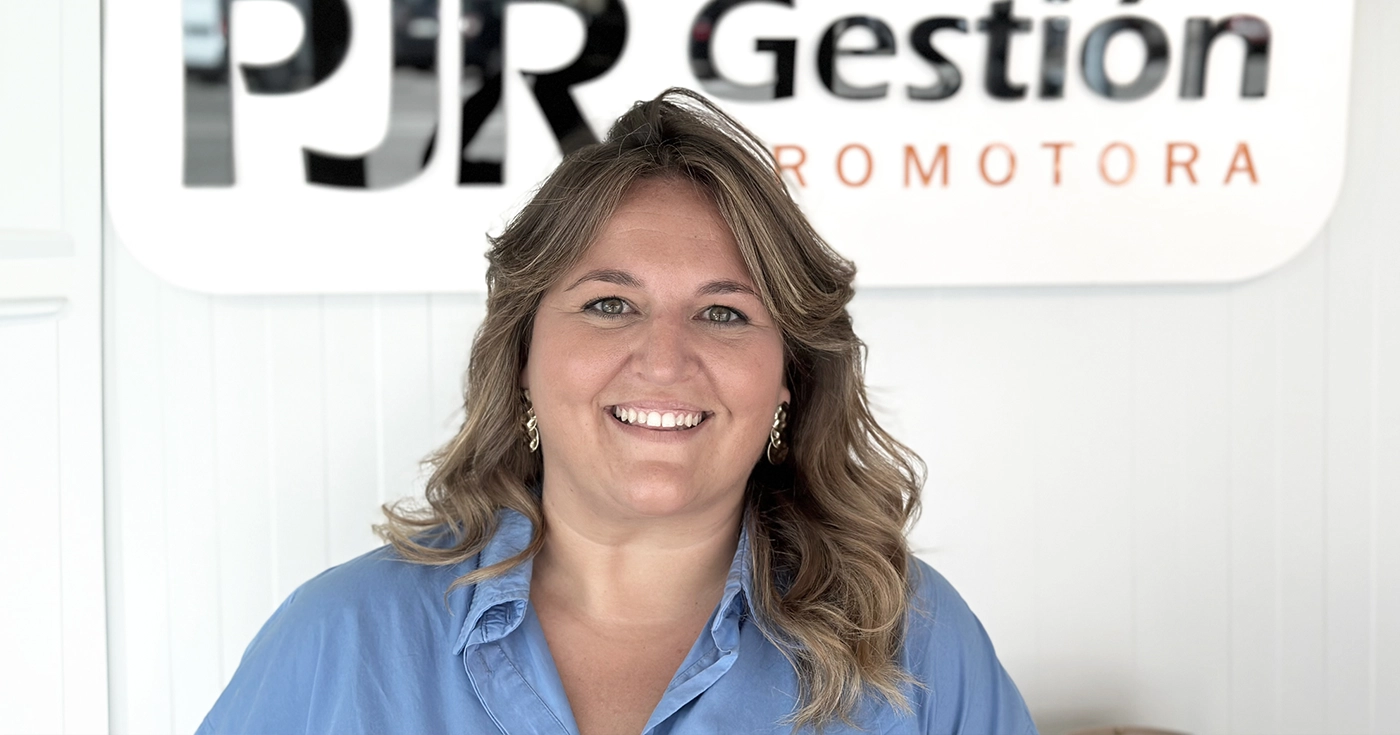 PJR Gestión, the Asturian real estate developer that emerged in the midst of the economic recovery
The real estate developer PJR Gestión was born in the midst of the economic recovery. Specializing in creating unique homes in privileged locations, it focuses on design and innovation in construction, green spaces, and customization. In this interview with Bárbara Argüelles Casal, the current Commercial Director of the company, we review the trajectory of PJR Gestión Promotora, the challenges it has faced, and the evolution of real estate investment in Asturias in recent years.
How did PJR Gestión come about?
PJR Gestión Promotora was established in 2016. After many years working in the construction and civil engineering sector, we received a very enticing project in our office, though quite challenging for the times we were in, amidst the economic recovery.
People called us crazy, but we believed in ourselves and the potential of the proposal. We decided to create PJR Gestión Promotora, relying on the three pillars that define us: the quality of materials and finishes, customization based on the needs of clients, and a very personal approach.
We started with a very ambitious project, the Círculo Miramar development, a residential complex of 119 homes in the municipality of Luanco that boasts the largest private pool in Asturias.
What have been the major challenges in your journey?
The biggest challenge we've faced in recent years was the arrival of the pandemic in 2020. Economic uncertainty had a significant impact on the real estate market, especially in the initial months when many people decided to postpone their plans to buy a home.
Then came the construction materials crisis, leading to a price surge that still persists today.
"The positive aspect of the pandemic is that clients started looking for homes to live in, not just to sleep in."
You are present in areas near Oviedo and Gijón; do you consider expanding your scope?
We always have an open mind to continue expanding and promoting buildings that contribute to making cities more beautiful. Currently, our projects focus on the Siero Council, both in Lugones and La Fresneda.
How has real estate investment evolved in Asturias in recent years?
When we started promoting in 2016, emerging from the major crisis, we encountered clients who were hesitant to make the decision to buy an apartment. Fortunately, over the years, this has changed.
The positive aspect of the pandemic is that clients started looking for homes to live in, not just to sleep in. Large spaces and terraces, characteristic of our developments, began to dominate the wish lists of buyers.
At the moment, we not only have clients buying for their primary residence but also, in many cases, properties are sold to investors. This hadn't been seen in Asturias for many years.
What is the status of "build-to-rent" in Asturias?
The 'build-to-rent' model is still in the early stages of development in Asturias, although it is gaining interest among investors, developers, and young people. There are several interesting projects underway, mainly in Gijón.
In our case, our promotions are focused on direct sales. Currently, we do not consider promoting rental housing.
"A significant percentage of our clients are Asturians who have chosen to return, thanks to the possibilities offered by remote work."
With the rise of remote work, have you noticed increased demand for properties in quieter areas close to nature?
Absolutely. A large percentage of our clients are Asturians who have decided to return thanks to the possibilities of remote work.
These clients are looking for comfortable homes adapted to the current way of life, with large terraces, outdoor spaces, good quality, and well-connected to urban centers. In fact, in one of our developments, we have designed a coworking space to provide them with even more conveniences.
What is the profile of your client?
Depending on the location of the promotion, we can find various types of clients. On one hand, young couples with children or planning to have them, seeking a comfortable, spacious, beautiful home in a peaceful environment to enjoy family life. On the other hand, we also have many middle-aged clients who want to enjoy their retirement in the home they have always dreamed of.
What projects are you currently working on?
Currently, we are immersed in the construction of two developments: Luxor, a residential complex of 32 homes in La Fresneda with large terraces, a pool, and high-end finishes; and Solare, an 18-unit VPC building in Lugones with incredible natural light.
Additionally, we have a promotion of ten townhouses in La Fresneda (Luxum development), which will start construction soon, and we have just started the marketing of the Luxor II development (the second phase of Luxor), which will have 26 homes.