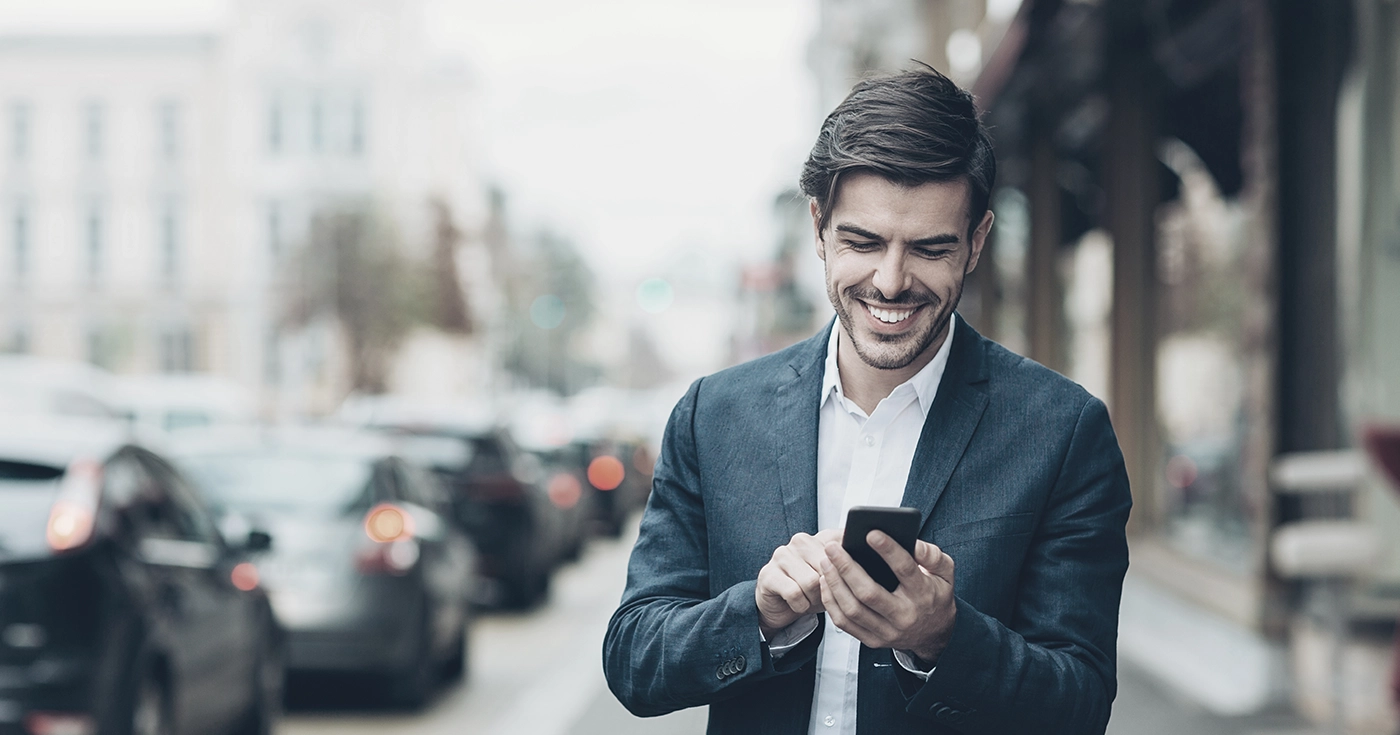 Is Urbanitae a reliable investment option?
With so many investment alternatives in the market, it is normal to be concerned about making the right choice. In this case, we focus on real estate crowdfunding to answer the question of whether Urbanitae is a reliable investment option. To do so, we will take a look at Urbanitae's results and investors' opinions.
Investing in real estate has always been considered a reasonably safe option. Properties are tangible assets with stable intrinsic value. Although that value may fluctuate, it is rare for it to do so sharply. And in the long term, it tends to grow above inflation. This appreciation is one of its main attractions as an investment asset. Another advantage is diversification: being less linked to market developments, it complements traditional assets such as stocks or bonds.
However, being safer than others does not guarantee profitability. Like any other investment, real estate investment is not without risks. To minimize them, the only possible strategy is to invest wisely. This means being rigorous, carefully examining all project characteristics, and having a margin of safety in case things go wrong. That is the strategy we follow at Urbanitae.
The raw material: good projects
The first part of the process lies in selecting the real estate crowdfunding and crowdlending projects we finance. Before considering a project, we verify that the developer is qualified to carry it out. This implies having experience in similar projects and technical and economic solvency to develop them. In summary, we demand the same from our partners that we are prepared to offer them. The idea is for working with Urbanitae to be a guarantee of professionalism for the developer and, at the same time, a symbol of quality for both parties.
The proposals we receive are initially studied by our Real Estate team. We compare the business assumptions with third-party reports, such as appraisers, real estate agents, etc., and establish a more conservative starting point. If the pieces fit together, the project undergoes evaluation by our investment committee, which includes external experts. Only if it receives approval does the project get published on our platform.
Urbanitae: 0% default in 100 projects
The results confirm that Urbanitae's strategy works. After financing nearly a hundred projects since June 2019, none of them have caused our investors to lose money. The selection explains a significant part of this success; the rest is due to joint management with the developers to solve any problems that may arise. In a context marked by the COVID pandemic, the war in Ukraine, and inflation, challenges do arise.
The case of the Pinares I project is a clear example. We financed this development in El Puerto de Santa María in January 2020. Despite solid premises, such as a 75% reservation rate, the project experienced delays in obtaining the developer loan. The pandemic didn't make things easier. However, the professional management of Carpio Capital (now Fenext) and our team reduced the delay and improved the profitability by five points, reaching 47.6%.
As of the end of June 2023, we have already fully returned the investment in 26 projects. In total, the average annual return (IRR) is close to 17%, over 3 points above projections. In our loan projects, with a target IRR of 12%, we achieved a real IRR of 15.4%. And in the appreciation projects, which are inherently subject to more uncertainty, the final IRR exceeded 19%, almost four points above the target.
Opinions about Urbanitae
Although past returns do not guarantee future performance, we believe that the numbers summarize Urbanitae's reliability as an investment well. Especially because they are the result of a way of working based on transparency and rigor. We like to explain in detail the risks and strengths of each project so that the decision to invest or not is as well-founded as possible.
In addition to making all the available project documentation available to investors, we promptly inform them about its progress. Every month, Urbanitae investors receive a newsletter that provides updates on all active projects on the platform. In addition to describing the status of construction, marketing, or bank financing, we provide an estimate of any deviation from the expected profitability or timeline.
At the same time, our Investor Relations team is always available to answer any questions, whether about the platform's operation or any of our projects. This joint effort has resulted in over 900 verified positive reviews on Trustpilot and almost 200 more on Google, with an average rating of 4.4 out of 5.
And you? Do you think Urbanitae is a reliable investment option?