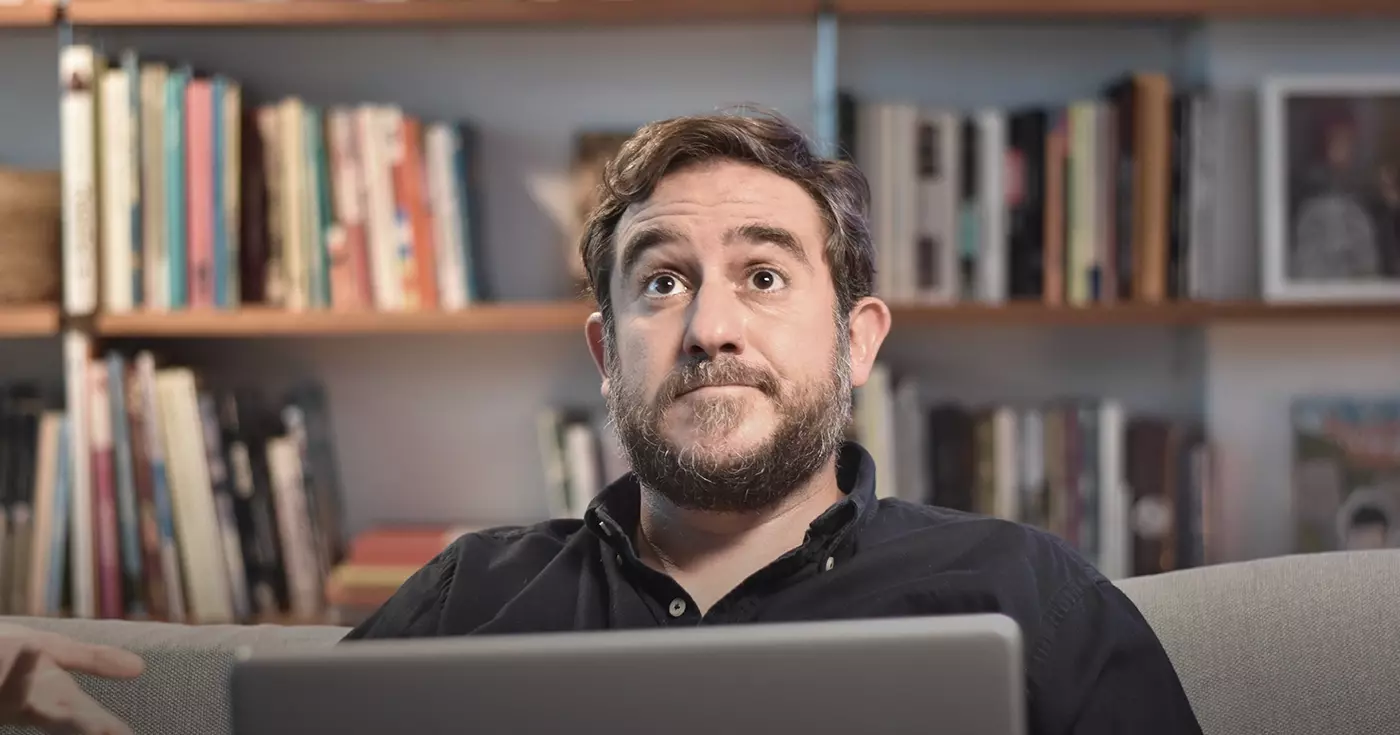 00. Meet Matías
With inflation and the economic scenario getting complicated, it is increasingly important to know what to do with your savings. Having the money in the bank is always one option, but it is only one among many. Especially when the profitability you can generate with a current account is close to zero. It is true that the rise in interest rates is improving bank deposits, but the yield is still very modest today.
Thus, investment appears as an interesting alternative. You could say that The best way to save is precisely to invest. But you have to know how much, how and when. The possibilities are almost endless, from shares of a listed company to commodities, to cryptocurrencies. And, of course, the real estate sector. As you may know, real estate is considered a refuge: it is safer than most investments.
In Urbanitae we have been trying to bring real estate investment to the general public for more than three years. Our proposal is simple: we bring together many investors so that together they can finance a real estate project. Generally, we finance new housing developments. In this way, from only 500 euros, anyone can become a partner in a project that, otherwise, would be out of reach. And, of course, participate in the profitability that is generated.
But we want to go further. We are not satisfied with explaining very well what it is like to invest with Urbanitae, nor with detailing the risks of each project. Our ultimate goal is to help you make good financial decisions. In other words, we want that, if you decide to invest – whether it's with us or not – you do it with peace of mind and confidence. And, for that, the best way is to understand very well what you want to do, how the investment works and what basic rules you should know to limit possible scares.
We have entrusted this mission to a good friend. Matías was about to get into a financial mess for wanting to invest without knowing very well what. In this time, he has put the batteries and has learned many basic concepts that he now wants to tell you so that you avoid falling into his mistakes – or new ones. Thus, during the next months Matías will be sharing his wisdom in this blog, on the Urbanitae website and on our YouTube channel. Do you dare to accompany him?