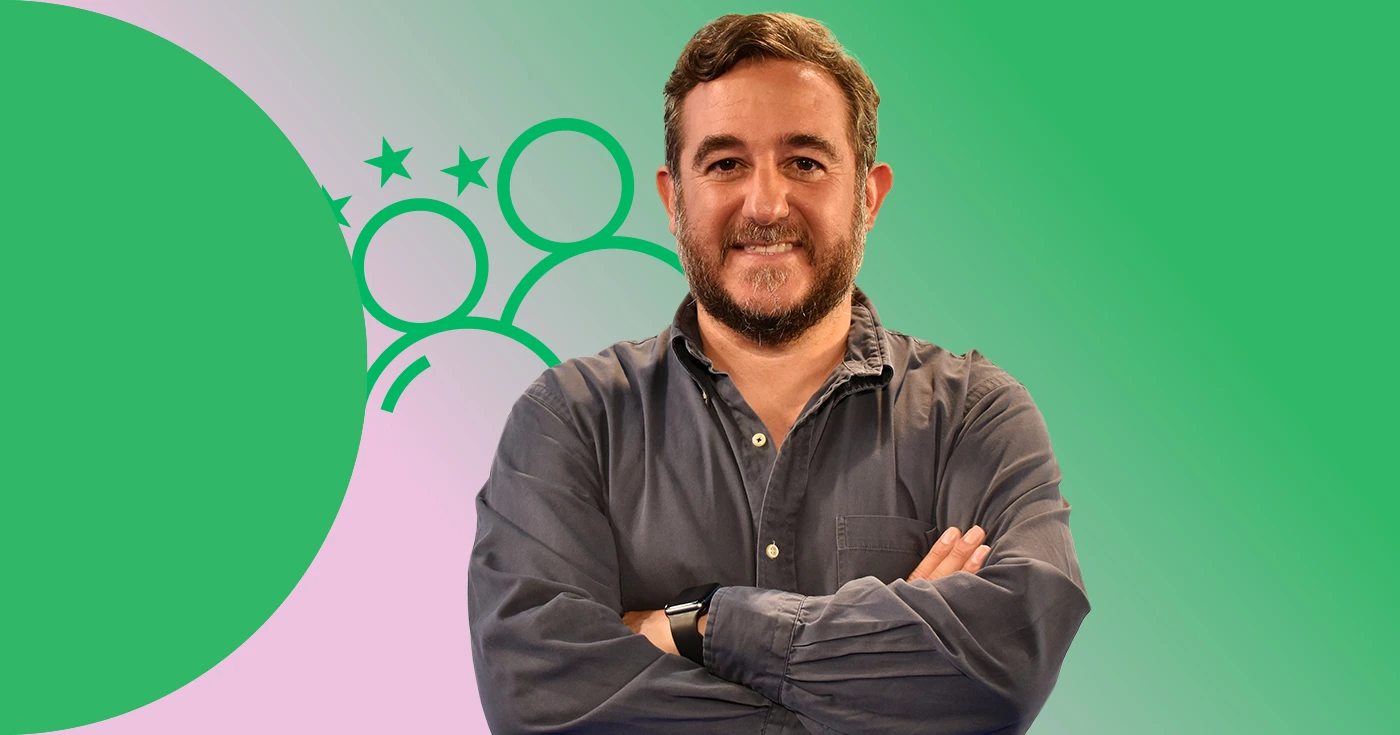 31. What is a sophisticated investor?
I don't want to disappoint you. No matter how much experience you have in investing, you are not likely to be a sophisticated investor. It is not a matter of what each individual thinks, but of what the law says. Wait, I'll tell you about it.
First of all: we are talking about real estate crowdfunding investment. As you may know -and if you don't, that's what we are here for-, it is an activity supervised by the National Securities Market Commission (CNMV). But not only that, crowdfunding is regulated at the European level. In fact, in 2020, Regulation (EU) 2020/1503 was passed, creating a common framework for crowdfunding platforms (PFP) in the European Union (EU).
Aunque el reglamento europeo es de 2020, no se empezaría a aplicar en España hasta noviembre de 2021. In Spain, PFP were governed by Law 5/2015; the adaptation of the law to the new European framework came with Spanish Law 18/2022, which included a new legal regime for these platforms, in force since November last year. Urbanitae was not long in coming and, in fact, was the first in its sector to obtain authorization to operate in the EU.
I tell you all this because one of the novelties of the new European framework has to do with the types of investors. Previously, the law distinguished two categories: accredited investor and non-accredited investor. The reason for having two types is protective: to differentiate between professional investors and retail investors – like you and me – so that the latter would find it more difficult to take risks they might regret.
For example, non-accredited investors could not invest in projects of more than €2,000,000. And they had an investment limit on all projects: 3,000 euros per project and 10,000 euros over a 12-month period. Accredited ones had no limits. However, in order to be considered as such, in addition to applying, one of these conditions had to be met:
Have an annual income of more than 50,000 euros or financial assets of more than 100,000 euros.
Proof of contracting a financial advisory service on the platform's financing instruments from an authorized investment services company.
No limits but with caution
All this changes with the new European standard. The main novelty is that everyone can invest with no amount limit. Even so, there are still classes, but now they are called: experienced investor and non-experienced investor. Experience is a degree, but not just anyone will do… The requirements to be an experienced investor are more difficult to meet. For the sake of completeness, we will only talk about individuals (not companies). At least two of these three conditions must be met:
Have a gross income of at least 60,000 or a portfolio of financial instruments, defined as including cash deposits and financial assets, of more than 100,000 euros.
To work or have worked in the financial sector for at least one year in a professional position requiring knowledge of the intended operations or services, or have held an executive position for at least twelve months;
To have carried out transactions of significant volume in the capital markets with an average frequency of ten per quarter during the previous four quarters.
If you do not meet the requirements, there is no problem, because, as I said, any investor can invest without limits under the new regulations. non-sophisticated investors will receive a risk warning if they invest 1,000 euros or 5% of their wealth, whichever is greater. Non-sophisticated investors have, in addition, another tool at their disposal: the right to back out. Specifically, they will have a four-day reflection period to revoke their investment free of charge.
So now you know. Regardless of categories, the advice from Urbanitae is always the same: invest only in what you understand perfectly and, if you do not see it clearly, take a look at the Learn section and ask everything you need.